May 2013
2 tags
3 tags
3 tags
5 tags
1 tag
3 tags
3 tags
2 tags
1 tag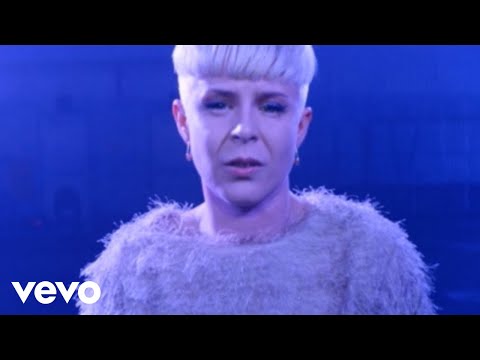 April 2013
4 tags
3 tags
G R I M E S: I don't want to have to compromise my... →
actuallygrimes: i dont want my words to be taken out of context i dont want to be infantilized because i refuse to be sexualized i dont want to be molested at shows or on the street by people who perceive me as an object that exists for their personal satisfaction i dont want to live in a world where…
March 2013
February 2013
3 tags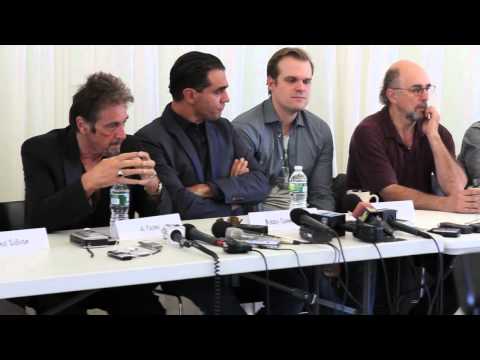 3 tags
Watch
Can't wait to see Lofty Nathan's doc 12 O'clock Boys at SXSW this year. 
3 tags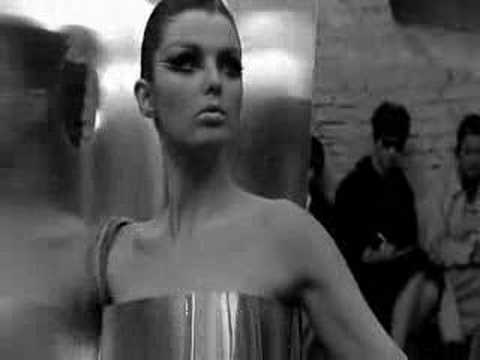 2 tags
Listen
Alex Ross Perry's HBO show 'The Traditions' →
This show is going to be amazing. Alex has an incredible eye and mind. One example of this was last year when he was able to pinpoint exactly what was wrong with a particular scene in A Teacher immediately upon viewing during a test screening in Austin, TX and it blew my mind because I had been stuck trying to figure it out for six months… I really can't wait to see this show. And if...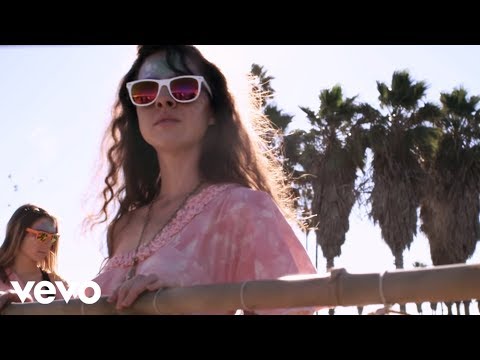 Keith Schofield's treatment for his Darwin Deez... →
January 2013
December 2012
November 2012
2 tags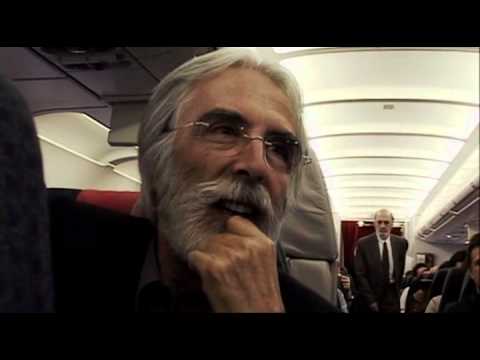 September 2012
1 tag
"My great dream would be to make a film — a relationship-film, where the..."
– Craig Keller
August 2012
3 tags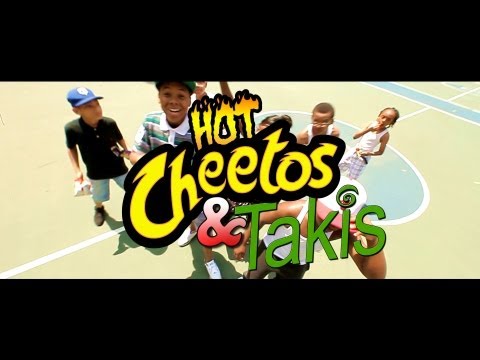 July 2012
3 tags
Filmmaker Magazine's annual "25 New Faces List." →
!!!!!! privatefilesofscottm: The magazine's picks of up-and-coming directors, writers, actors, cinematographers and producers.
2 tags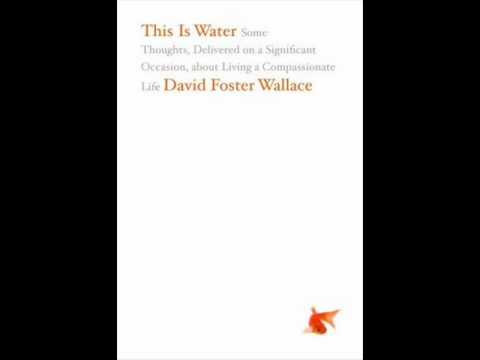 June 2012
1 tag
1 tag
1 tag